The weather has been frigid here for the past week (6 degrees F/-15 degrees C), baking has become the best solution to keep warm, besides it is holiday baking time!  Monday I decided to bake  6  of our traditional white chocolate cranberry cakes. These loaf cakes are easy to make and great for  giving, either full size or mini. In fact King Arthur has  a set of 12 cute paper baking mini loaf pans, with a holiday bow and cellophane wrapping, you have a great edible gift.
Fresh cranberries are generally available in the produce section of your local grocery store, however if you are unable to find fresh cranberries, the white chocolate cranberry loaf (pound) cake will taste yummy with dried cranberries. With that being said be prepared to bake a plethora. The cakes are quite popular and go quickly.
White Chocolate Cranberry Cake:
Ingredients:
187 grams/ 1½ cups plus 3 Tablespoons cake flour, sifted
2 grams/½ teaspoons baking powder
Pinch of salt
96 grams/ 1/2-cup whole cranberries, fresh
141 gram/5 ounces white chocolate chunk
113 grams/ ½ cup unsalted butter, room temperature
300 grams/ 1½ cups sugar
113 grams grams/ ½ cup heavy cream
58 grams/ 1/4–cup mascarpone cheese
58 grams/1-4-cup crème frâiche
3 large eggs/  about 165 grams
½ teaspoon vanilla extract
2 teaspoons orange zest zest
31 grams/ 2- tablespoons beurre noisette
Materials:
Loaf pan
Whisk
Measuring jug
Standing  or hand mixer
Preheat the oven to 325 degrees F/163°C.
Butter, flour, and line with parchment paper a 12″ x 5″ x 3 1/2″  high
 loaf pan or 3- 3.1″ x 1.2″ x 1.4″ mini loaf pans. If you are using the paper mini gift pans you do not need parchment paper.
Sift together, 3 times, cake flour, salt and baking powder. Set aside.
Prepare your mise en place.
 Sift the dry ingredients and whisk the eggs with vanilla extract, set aside.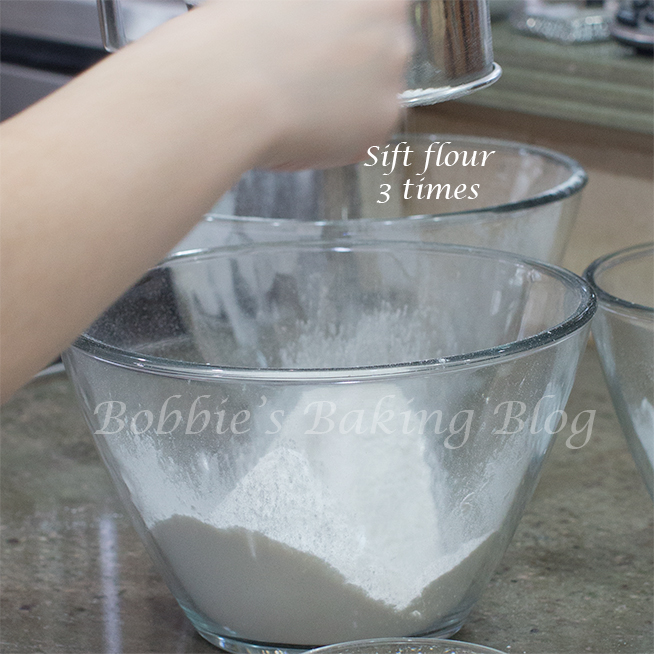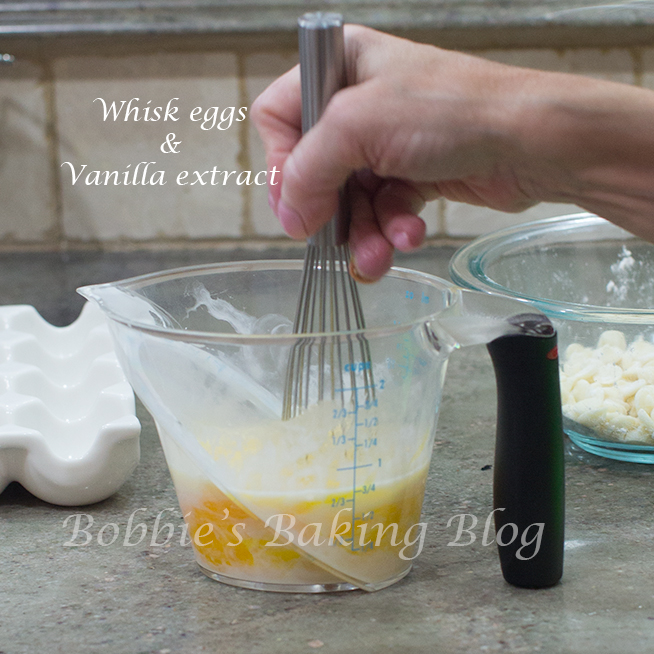 In a standing mixer fitted with the paddle attachment, beat butter, on medium speed till creamy, slowly add  sugar and continue to beat on medium speed until blended and creamy, about 3-4 minutes. Add orange zest, add the cream, crème frâiche, and mascarpone, and continue to beat on medium speed.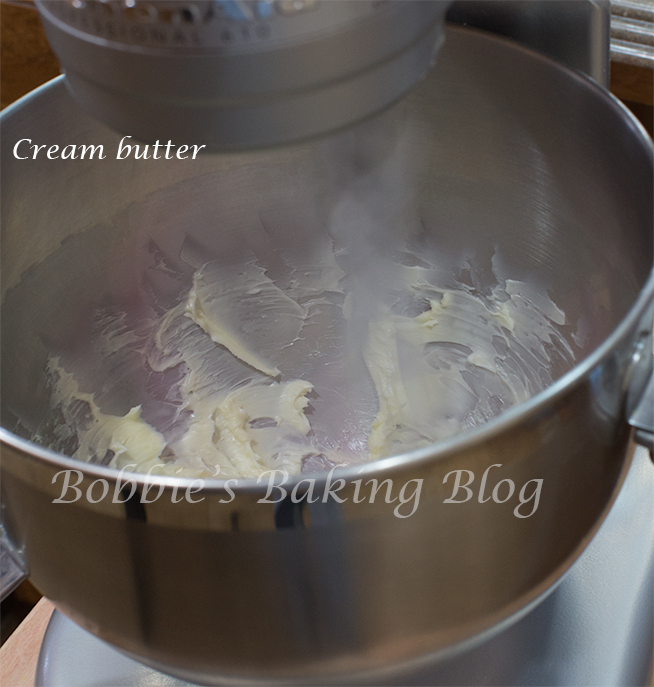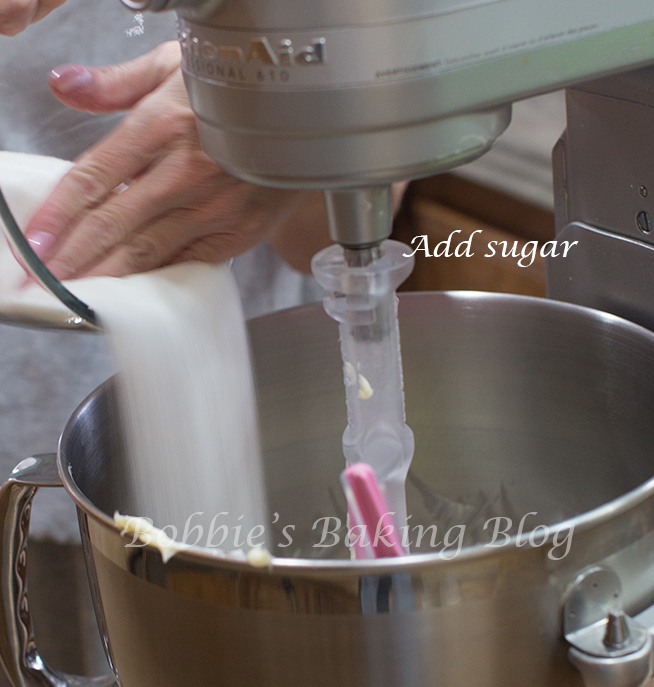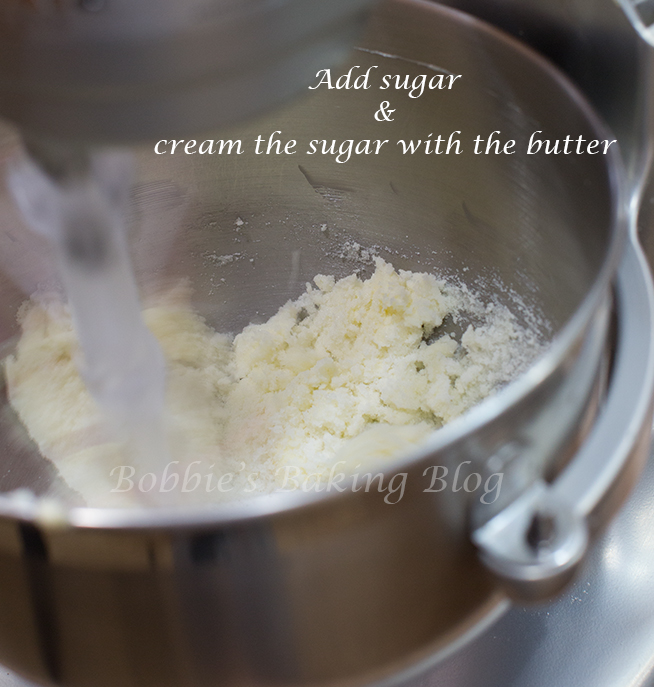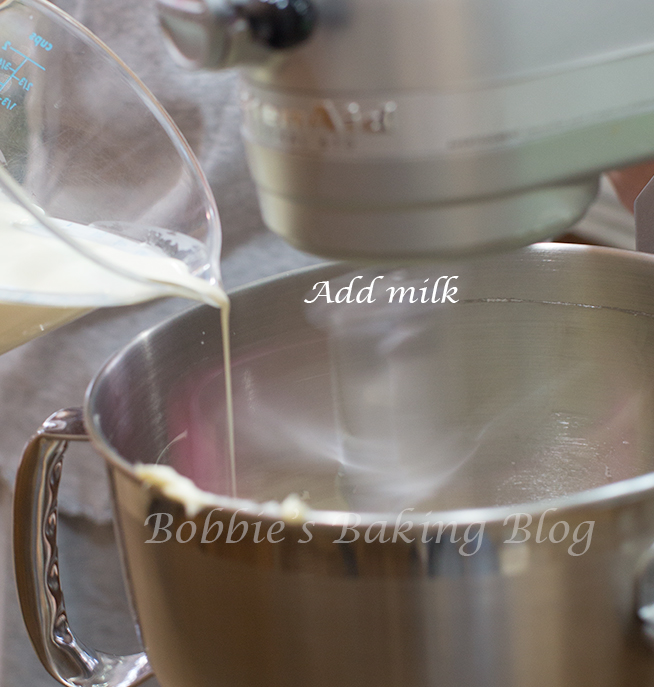 Add  sifted dry ingredients, on low speed, alternating with the eggs mixture, and ending with the dry ingredients.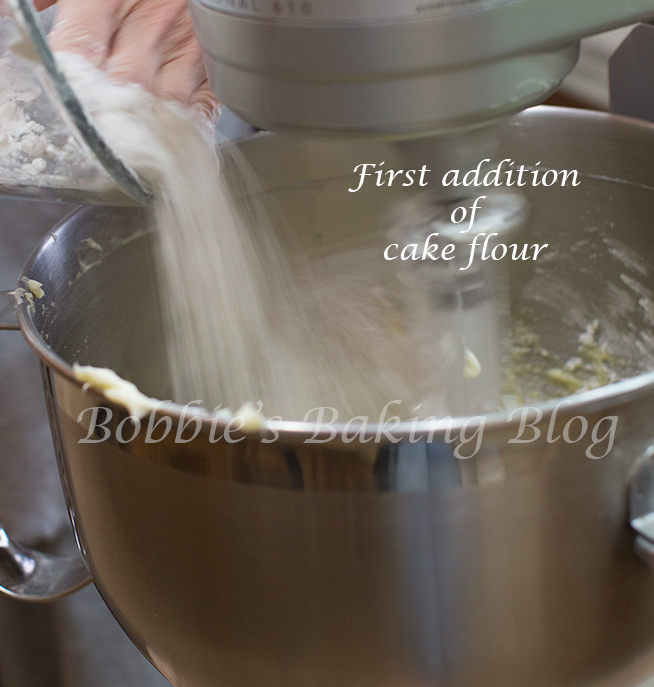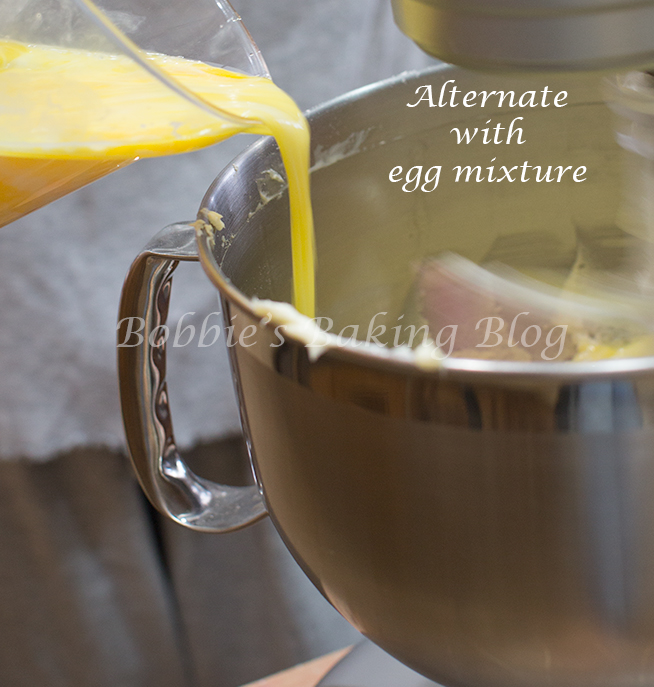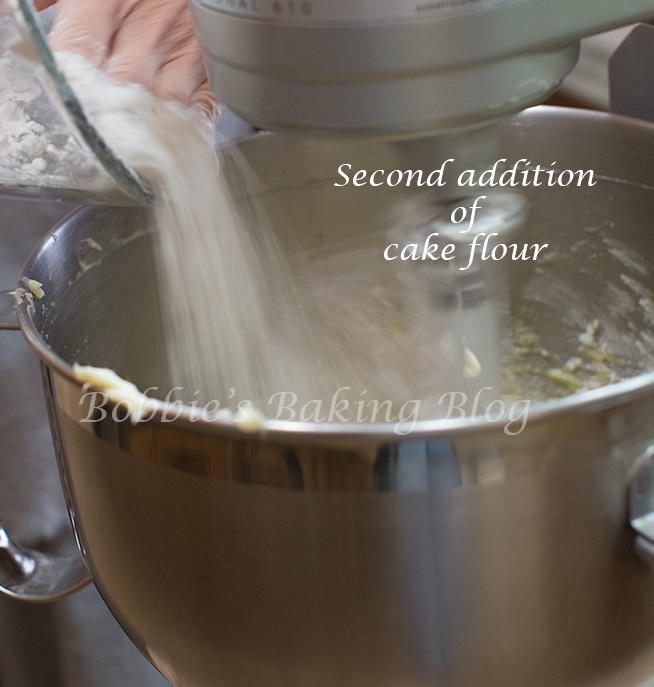 Add white chocolate & cranberries coated with a handful of flour.
Pour the batter into the prepared loaf pan, smoothing the top, gently tap the pan against the counter top (to remove air bubbles.) Draw a line down the center of the pound cake, with a butter knife, pour the beurre noisette  butter into the line.
Bake for about 55 to 65 minutes, until the top of the cake is golden brown and a toothpick inserted comes out clean. Cool the cake in the pan on a cooling rack for 15 minutes.
Remove the pound cake from the loaf pan and cool on the rack.
If you are baking the mini loafs reduce the time to 35 to 40 minutes. Please keep in mind every oven is different and your oven may run hotter or colder. Therefore the white chocolate cranberry cakes cooking time might be a little less or more.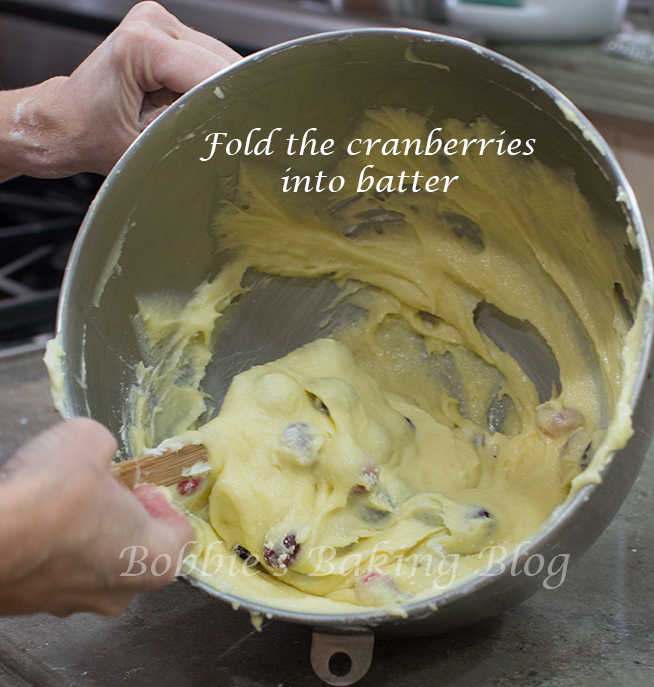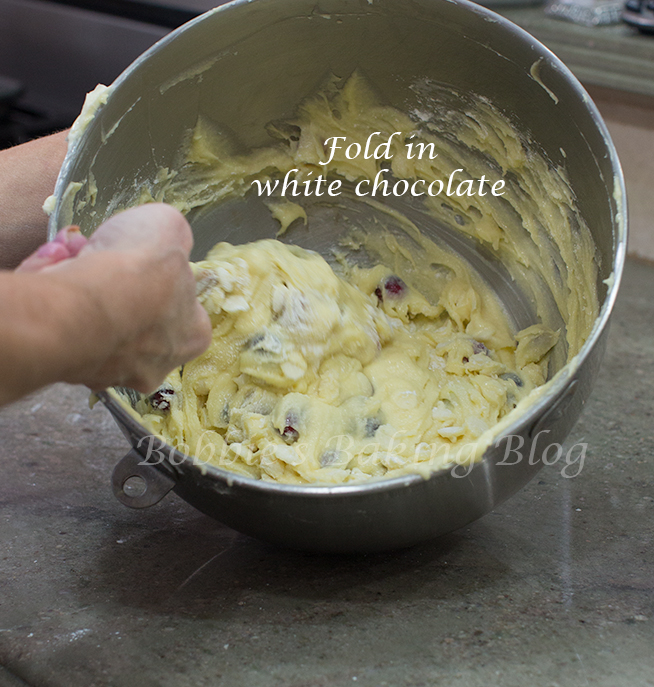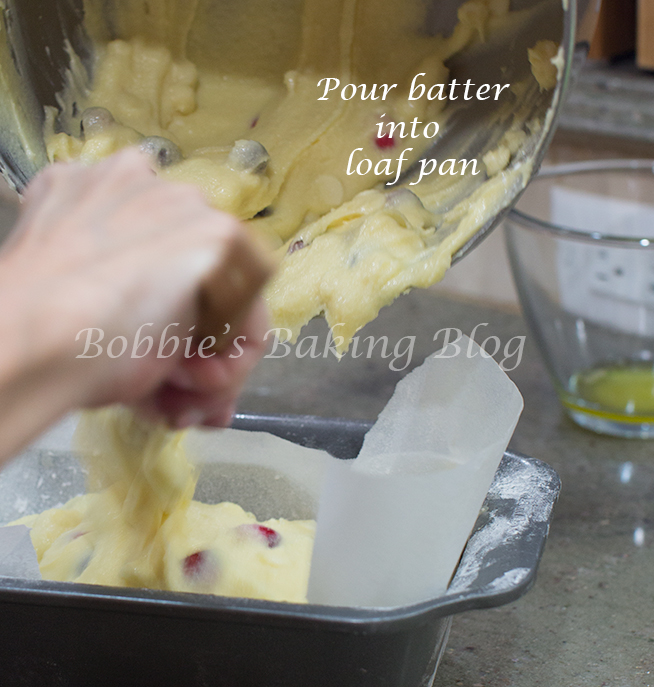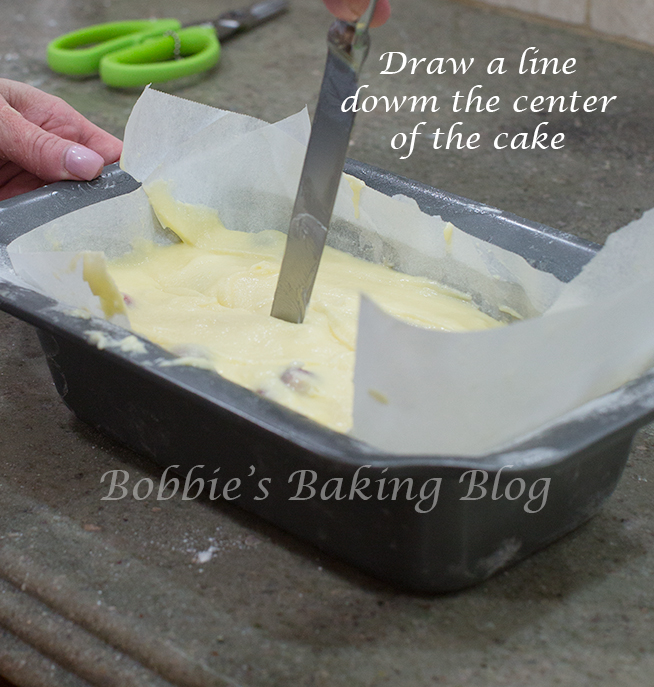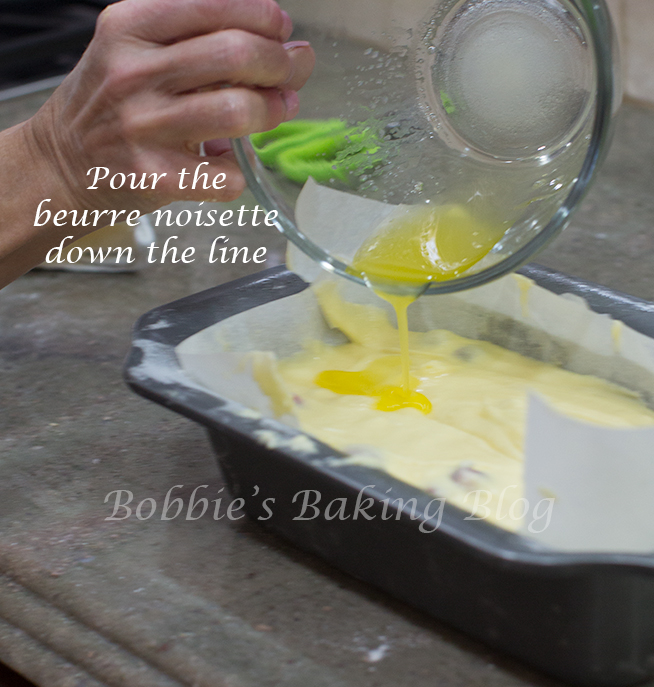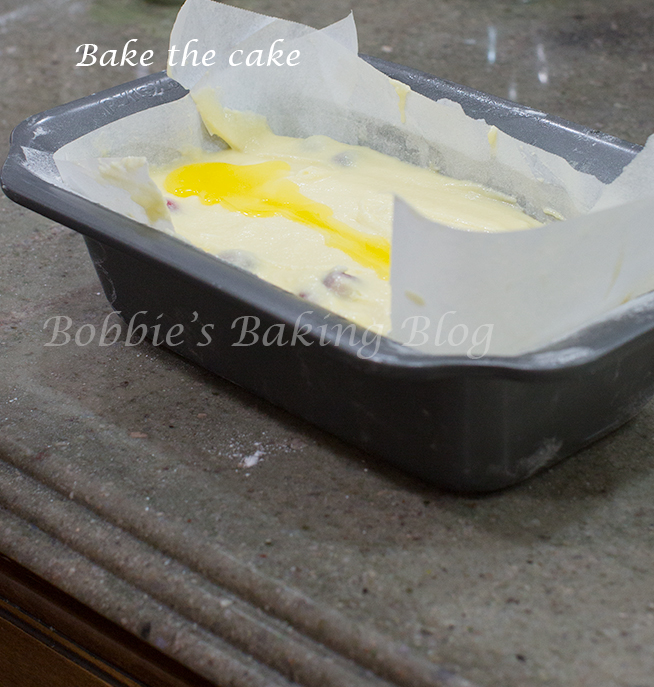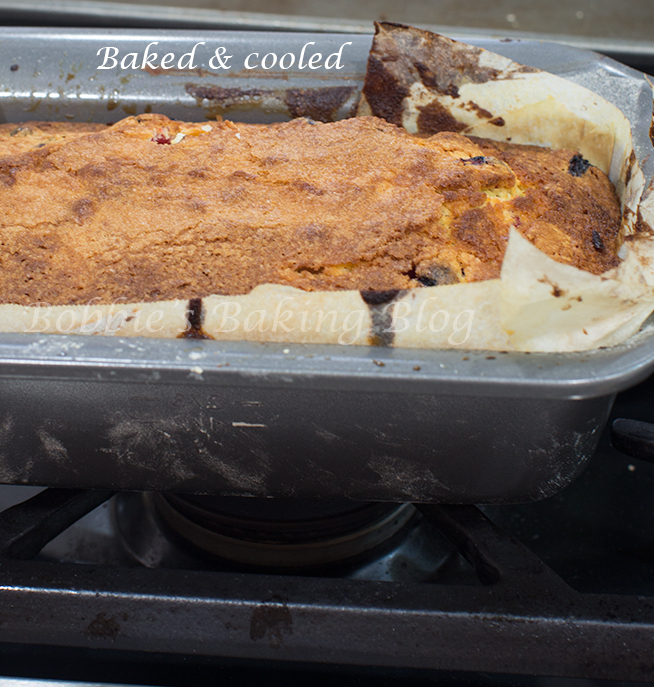 White chocolate Glaze:
Ingredients:
120 grams/ 1-cup powder sugar
85 grams/ 3 ounces white chocolate, melted
30 grams/ 2-Tablespoons whole milk
15 grams/ 1-Tablespoon Godiva white chocolate liqueur
Materials:
Large glass bowl
Hand whisk
Prepare the White chocolate glaze mise en place.
Place sugar in a bowl; add milk, whisk until the icing sugar is moist and loose. Add and whisk the white chocolate liqueur until the glaze is pourable. Pour the melted white chocolate into the glaze and whisk to amalgamate the glaze.
Pour over the cooled cranberry pound cake.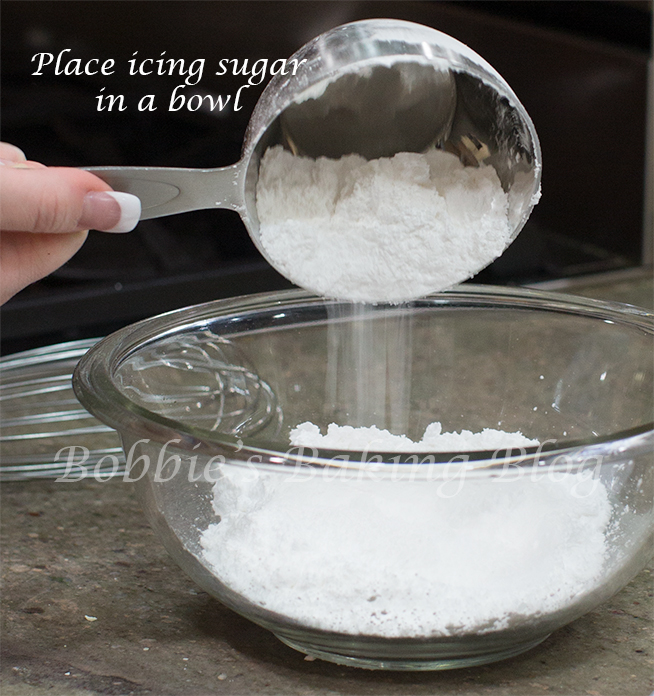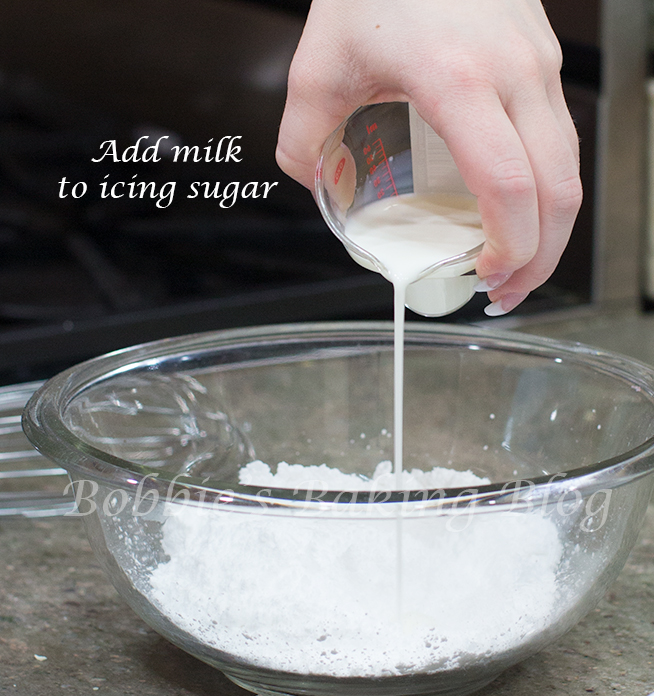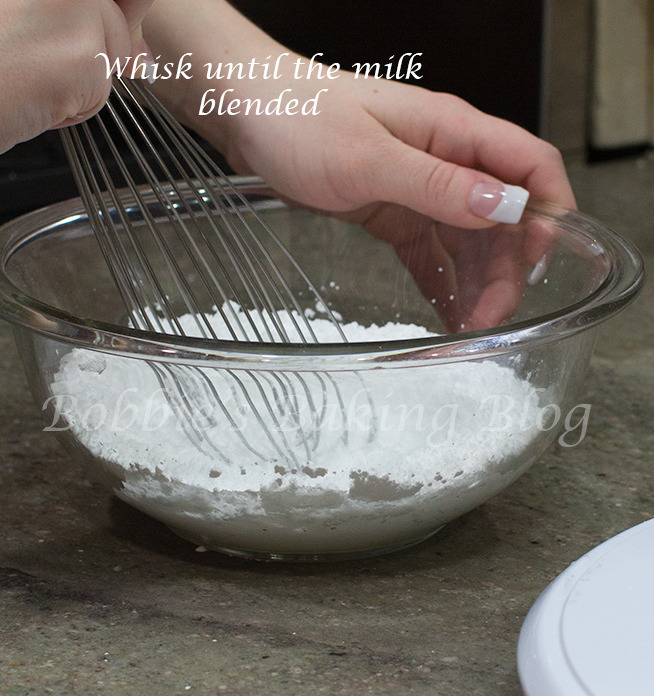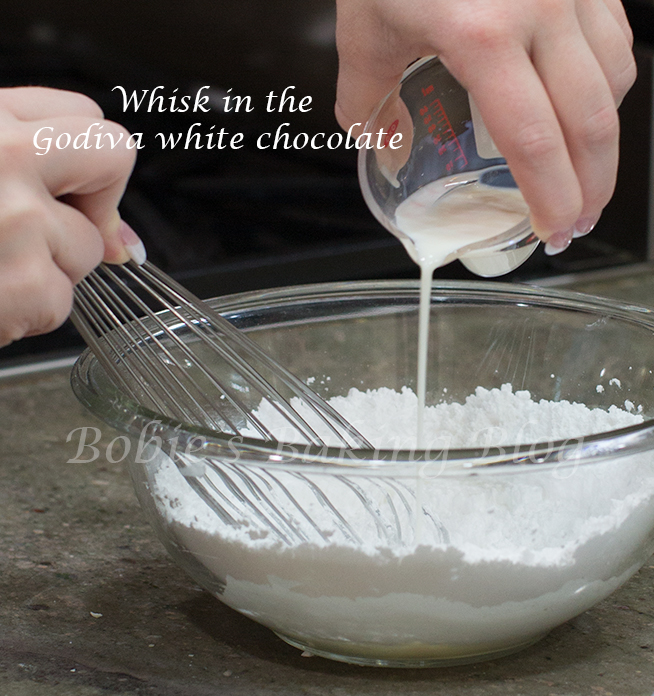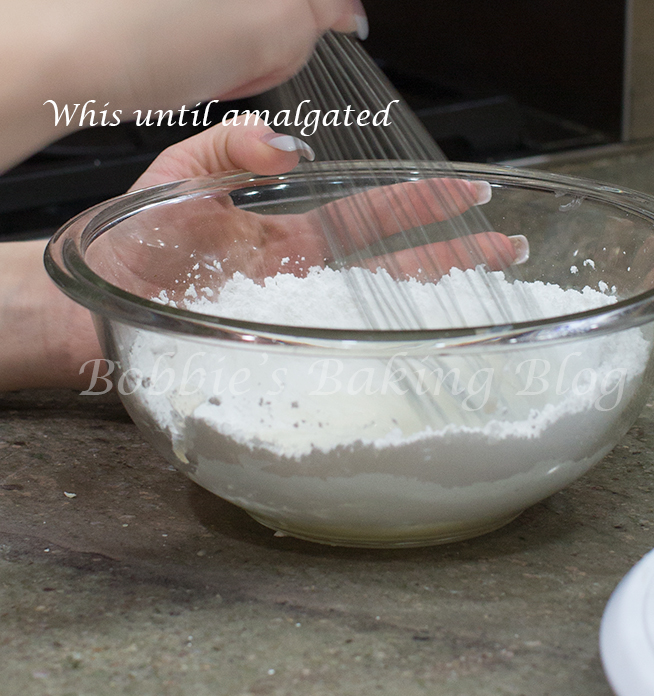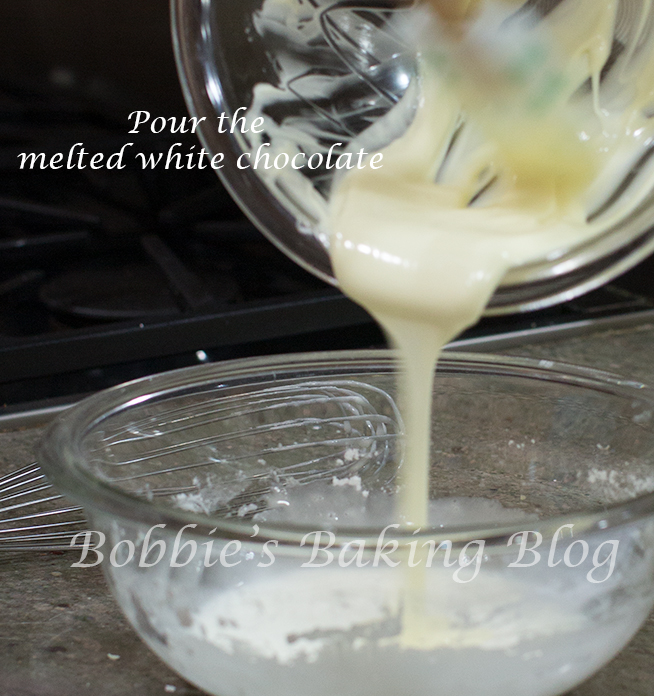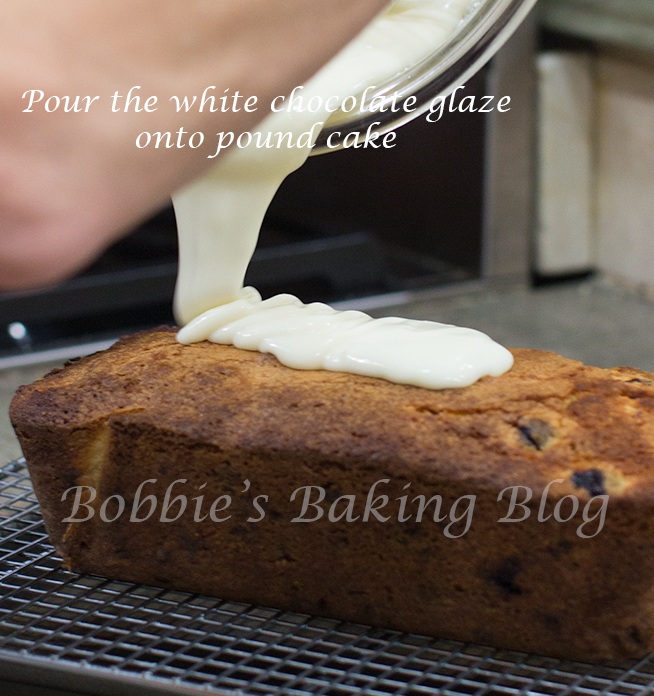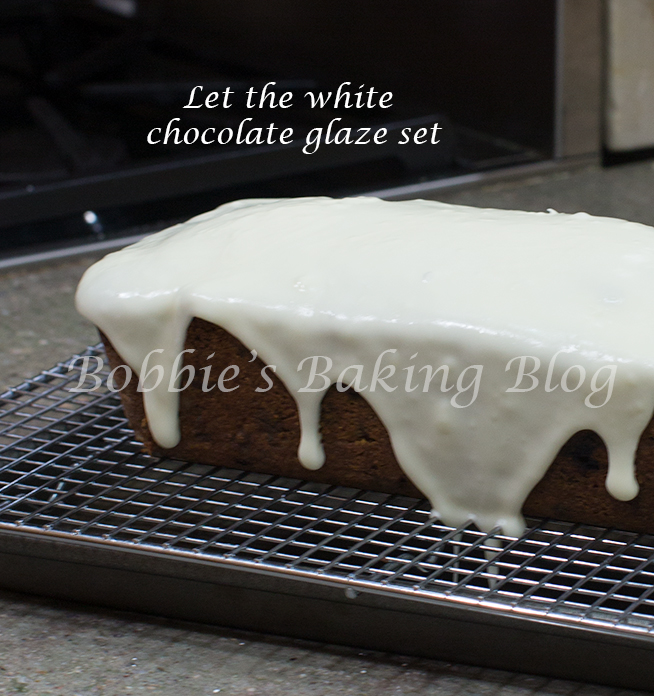 You might want to bake a few extra just incase you find that your gift giving list has grown since last year!
Of the dozen or so recipes for pound cake I constructed over the years this is my family's favorite!
Blood Orange
is the second runner-up!