Every year I am asked if I have an easy and economical recipe for holiday gift giving. Most people want to give a small gift to their milkman, post person, tutors et cetera to show appreciation. Candied spice nuts are perfect. You can package them up  in a personalized bag, little clear glass bottles with cork closures, or a hexagon with a custom label from your home printer with a pretty ribbon. A wonderful site to find fun jars is SKS.
To add a little unique touch to your packaging of choice add the homemade recipe on a seasonal card printed from your printer.
Holiday Candied Spiced Nuts:
1-large egg white
50 grams/1/4- cup brown sugar
100 grams1/2-cup sugar
1/34-teaspoon fleur de sel
1 1/2 teaspoon cinnamon
1/4-teaspoon cayenne pepper
1/4-teaspoon chili powder
200 grams/ 2-cups nuts, almonds, cashews, hazelnuts, and pecans
Prepare your mise en place and preheat the oven to 150 degrees C/ 300 degrees F.
Prepare the candied spice nuts:
Whisk the egg white to soft foam. Next whisk in the sugars and all the spices, then toss the nuts into the egg white mixture, evenly tossing them in the mixture.
Once the nuts are evenly coated with the egg white mixture, spread the nuts evenly in a signal layer on a jellyroll pan.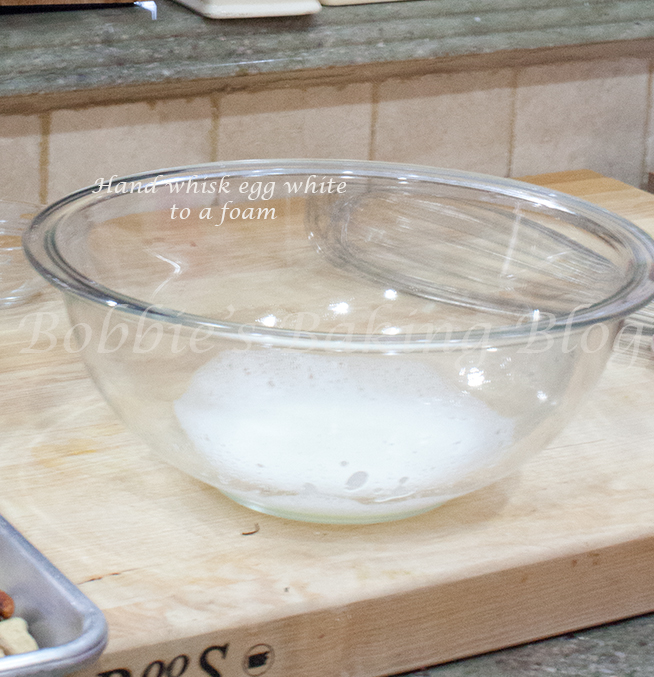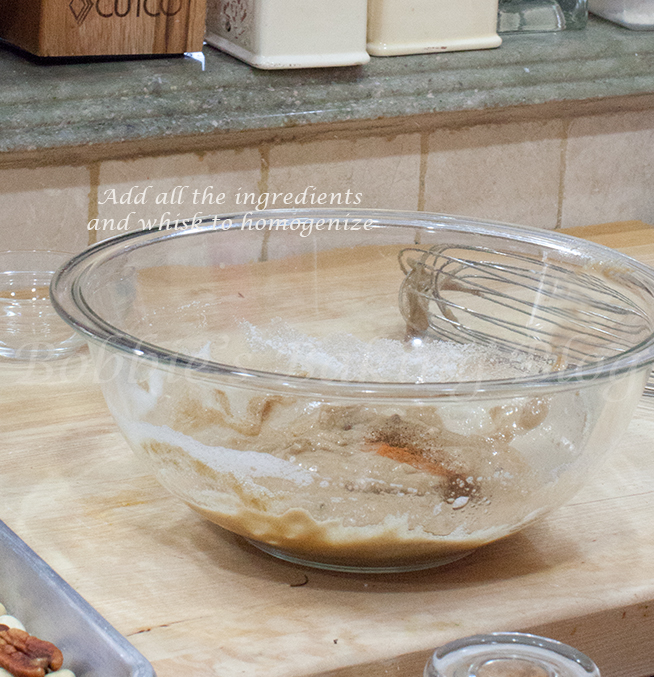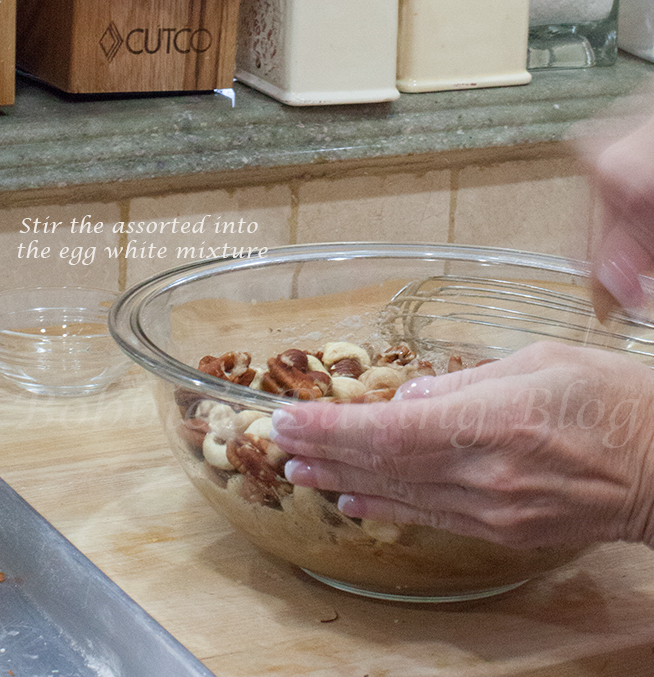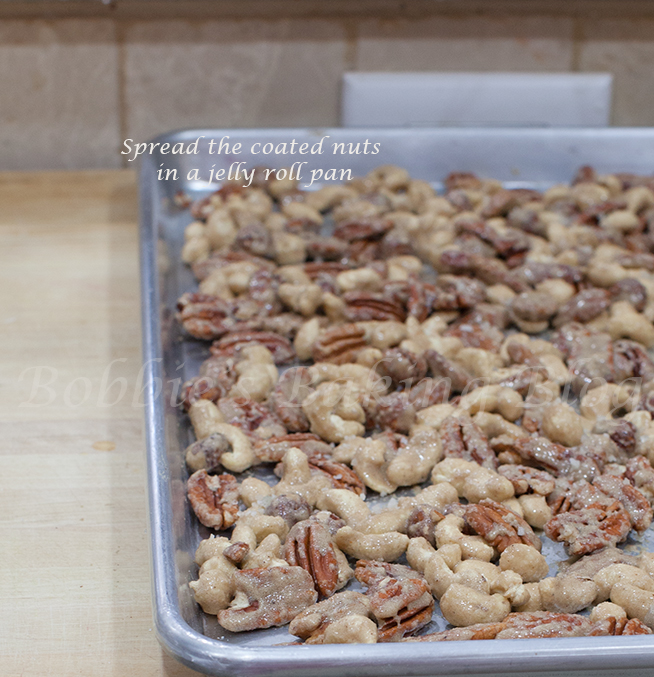 Baking:
Bake for 15 minutes toss the nuts once or twice, reduce the oven temperature to 120 degrees C/ 250 F. for about 10 to 15 minutes or until the nuts are dry and medium brown.
Remove from the oven and place jellyroll pan on a wire rack, stir the nuts again, and cool.
Once cooled  package your candied spice nuts, adding your special touch!
You might want to prepare extras in case you find your list is missing a few people.
In a very short period of time you can create special and memorable holiday gifts/favors!
Enjoy!