A friend of mine, Andie shared with us that her parents celebrated their 50th wedding anniversary this past memorial day and she asked Sydney and I if we could design an elegant cake for their party. I have known Andie's parents more than half my life; I was touched and honored to oblige. Andie did inform us her parents original wedding cake was a yellow cake with buttercream frosting and thought it would be sentimental if the anniversary cake could be similar.
Since the beautiful cherry blossom flower is known for it's rich history and symbolizes endearment Sydney thought it was the prefect flower to decorate the cake. Besides the cherry blossom tree has adorn by Japan for centuries, and in 1912 Japan gifted 3,020 cherry blossom trees to the United States, and they were planted in Washington D.C. Where upon "First Lady Taft and the Viscountess Chinda, wife of the Japanese Ambassador, planted the first two cherry trees on the northern bank of the Tidal Basin. These two original trees are still standing today near the John Paul Jones statue at the south end of 17th Street."
Summertime Cherry Blossom Cake:
Prepare your mise en place.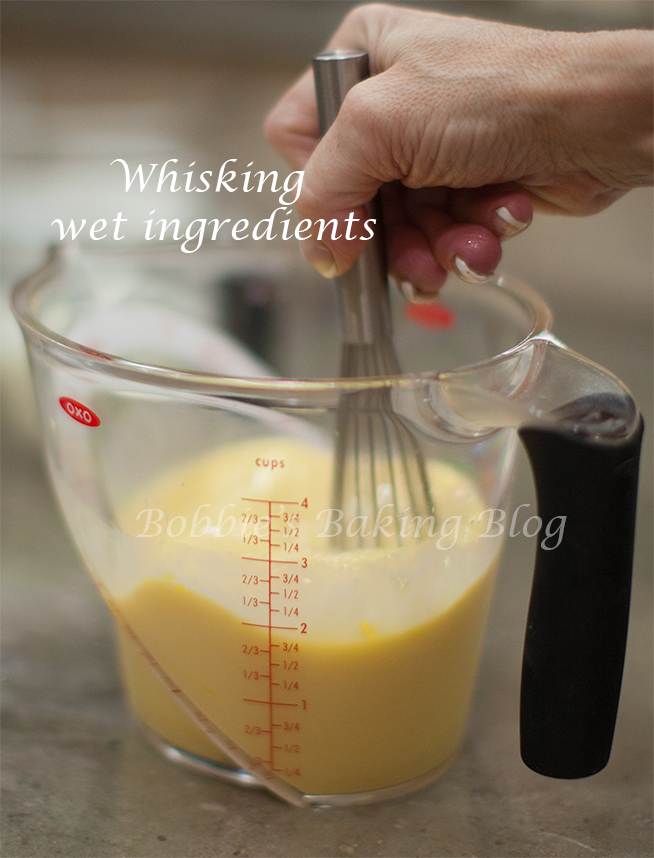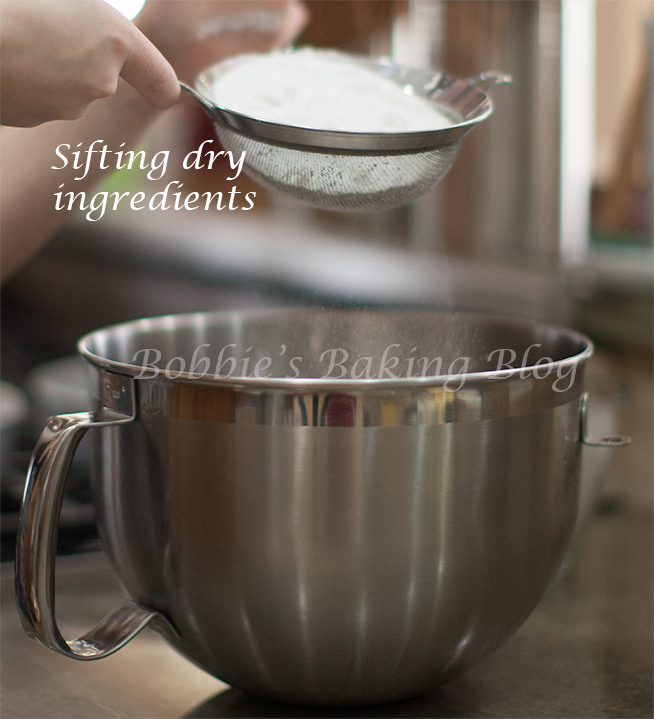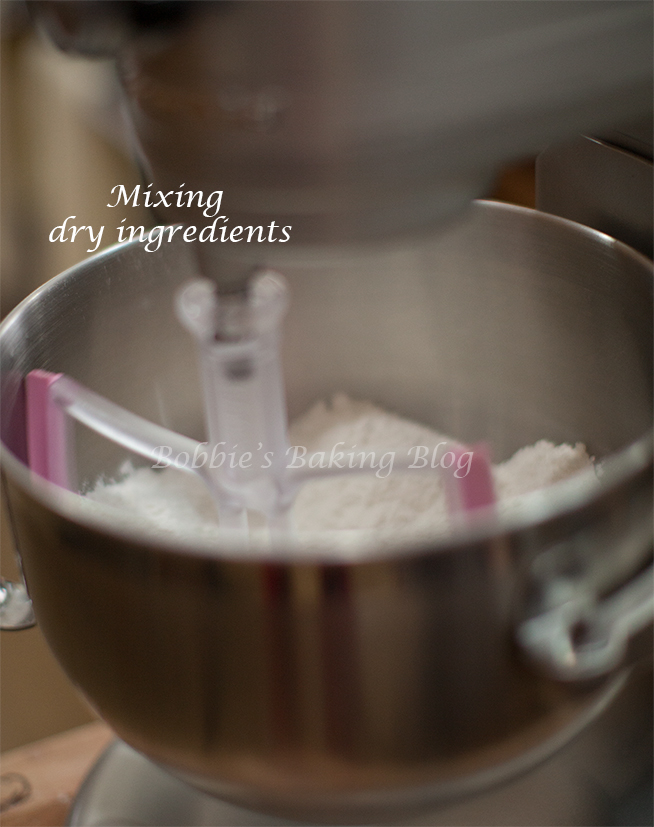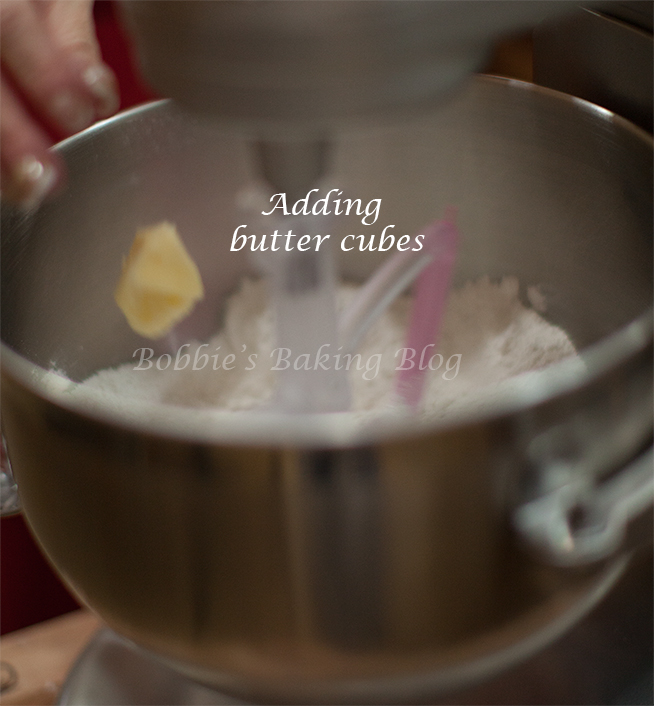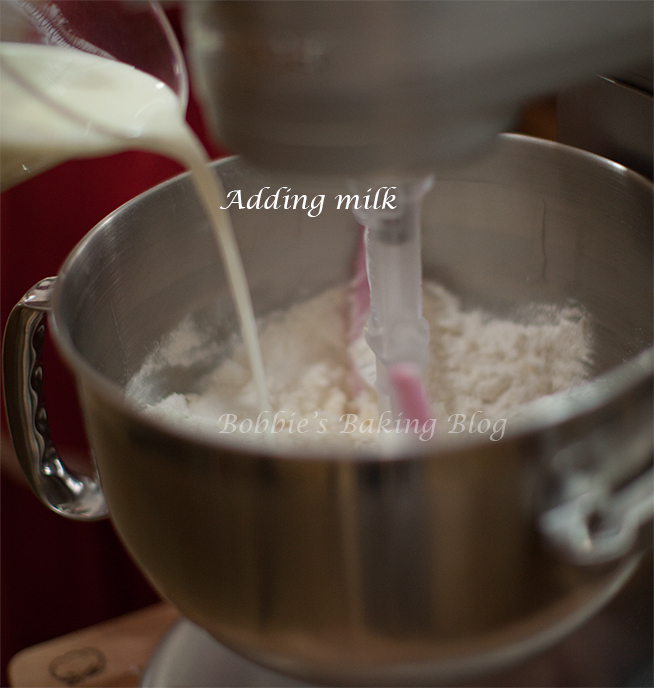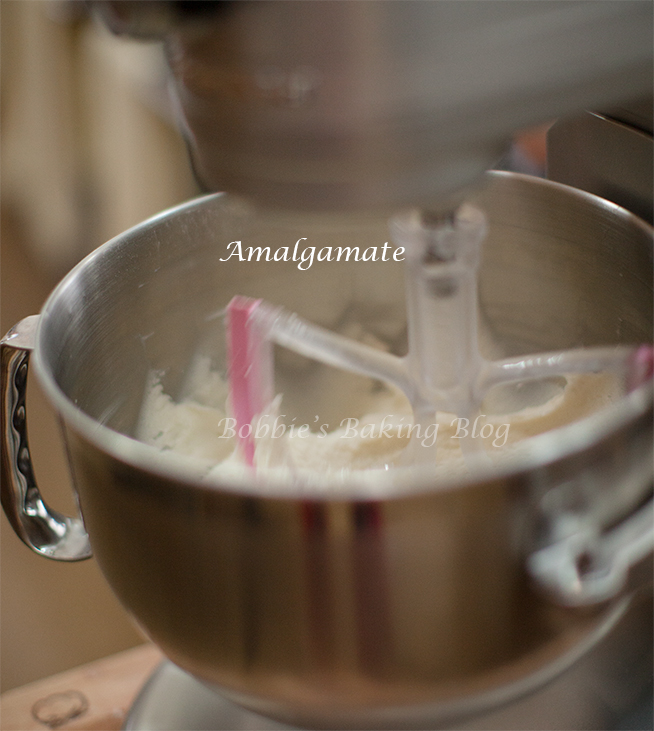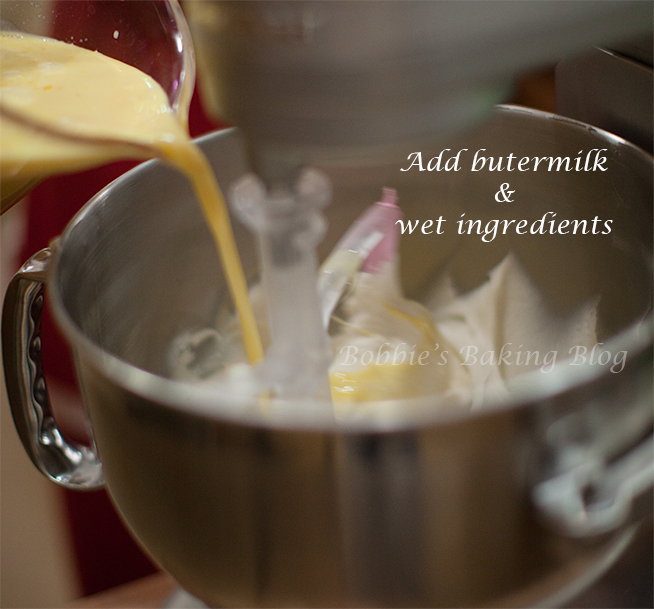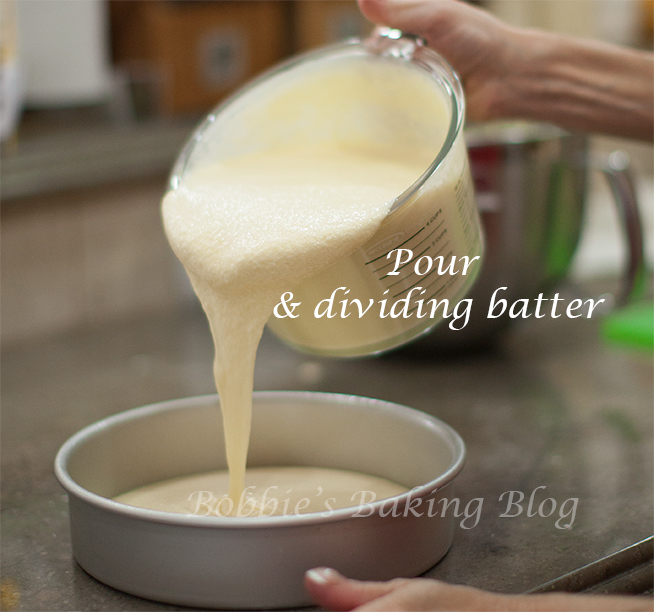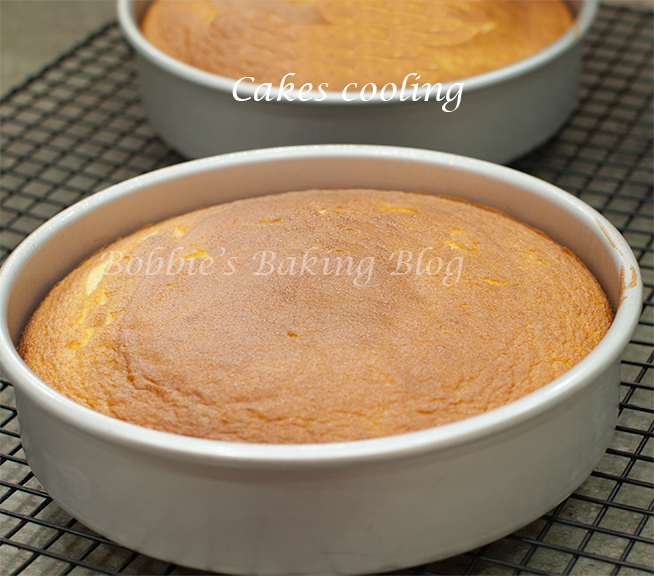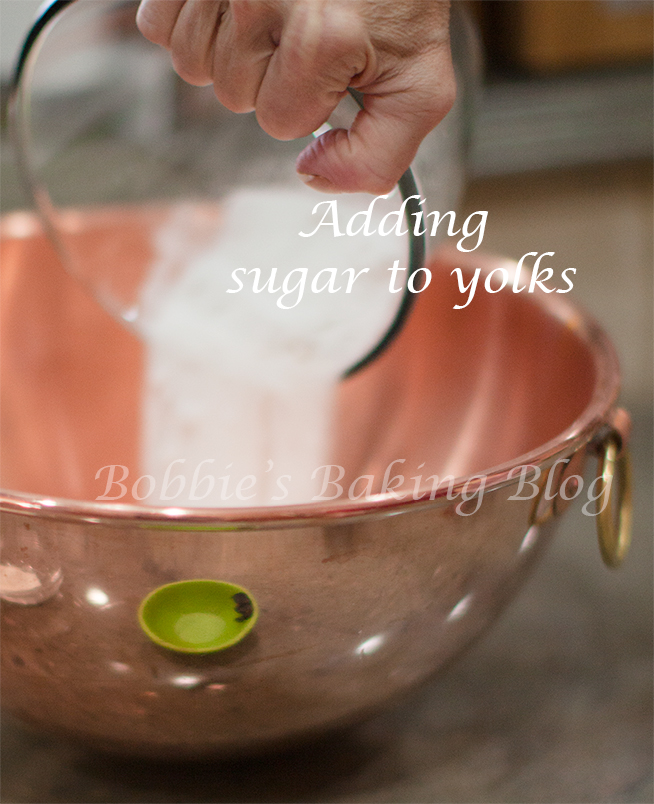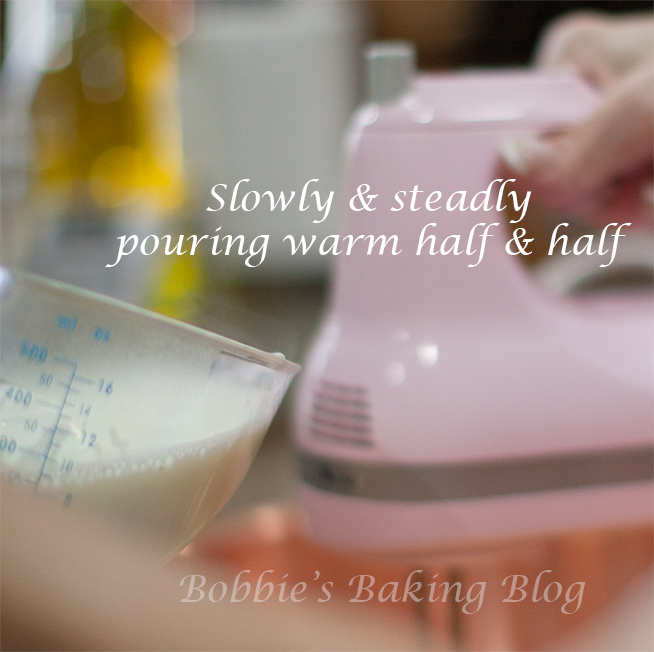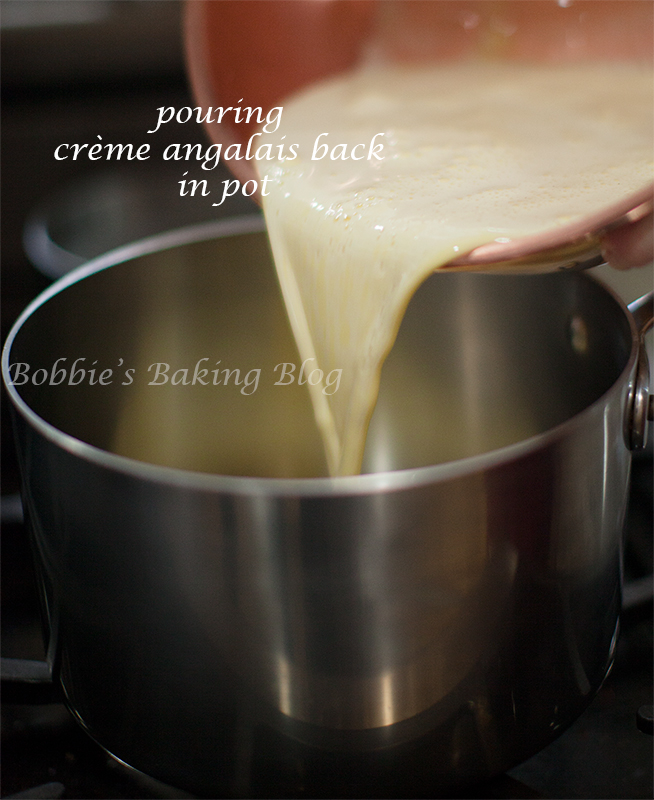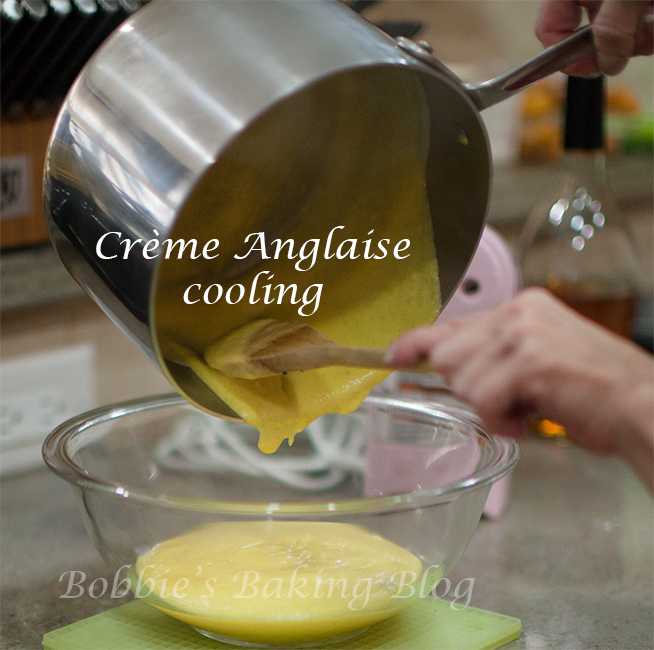 Assemble and Decorate:
Frost with Vanilla Italian buttercream, fill with the crème anglaise.
Once the cake is frosted pipe with Royal Icing, with a scriber tool map the design you have chosen, I have found this helps tremendously when you begin piping. Follow the map you have designed and begin pipping the branches, remember to loosen the royal icing with cold water about 1-teaspoon per half a cup of royal icing and color paste. Now pipe a small dab of white royal icing and add your pre made royal icing cherry blossoms, (for instructions for the flowers click the link for royal icing).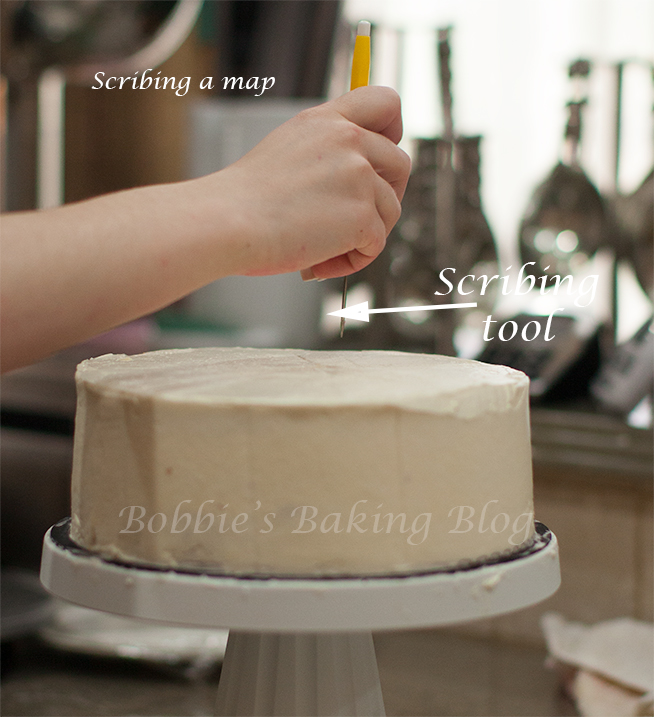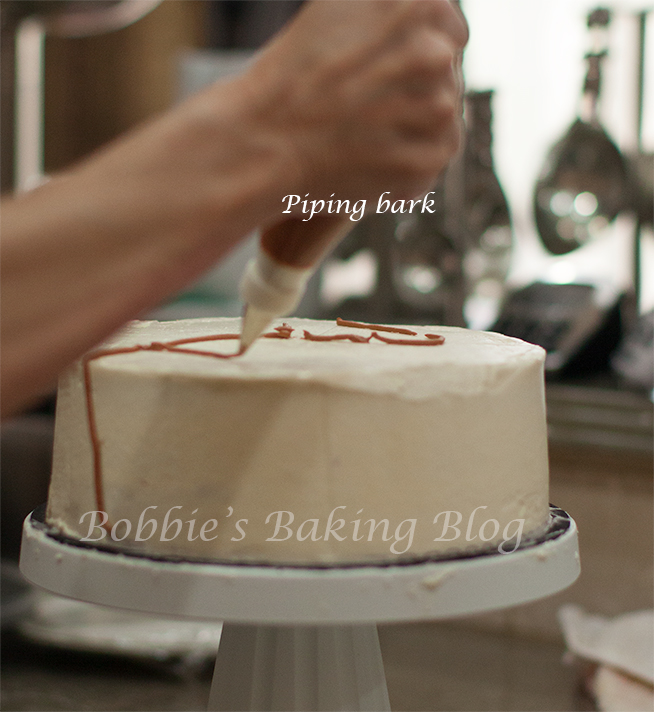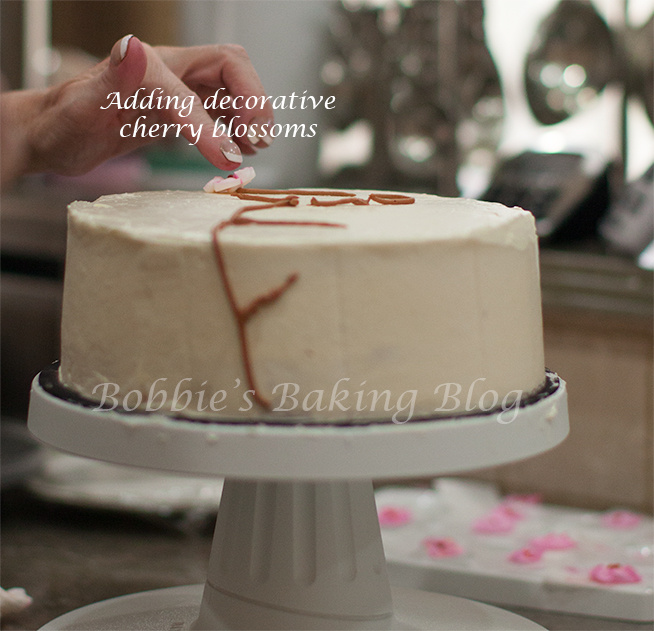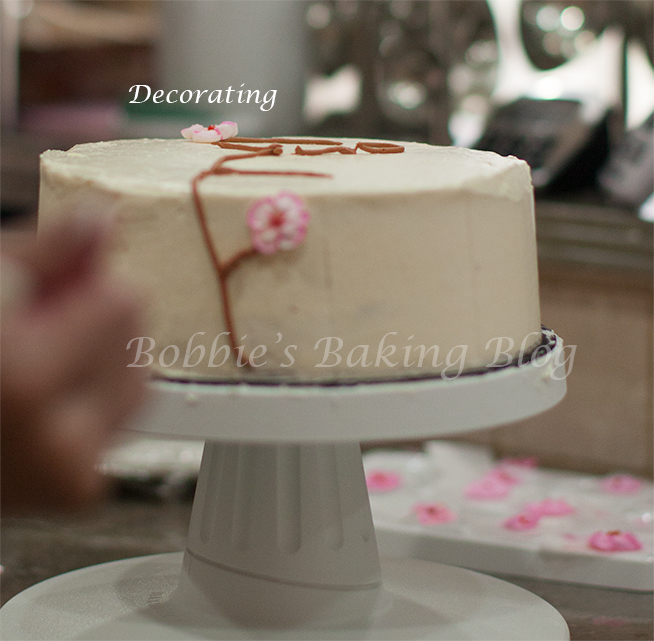 Fifty years of marriage is commendable; I hope one day to be designing my own 50th anniversary cake with Sydney still baking by my side. Until then I congratulate Andie's parents.
I hope you enjoy the cake.