I can't believe it is already Easter; this year is just zooming by. Every year Sydney and I prepare easter baskets; we try to make each year's Easter baskets original and duplicate the  previous' year. This year we decided to put raspberry cupcakes in the basket. We quilted the purplish fondant and placed gum paste decorations on the top. While the fondant is still soft we used an embossing quilter by Patchwork. We allowed the fondant to dry overnight and placed our gum paste decoration in the center with edible glue.
We can't wait to see the children's faces when the receive their custom Easter basket.
Raspberry Cupcakes with Raspberry Crème Filling:
 180 grams/1 ½-cups of all-purpose flour
150grams/1 ½-cups of cake flour
9 grams/2-teaspoon baking powder
1-teaspoon salt
226 grams/1-cup (2 sticks) unsalted butter, softened
1-vanilla bean
400 grams/ 2-cups sugar
1-teaspoon lemon zest
4-large eggs, at room temperature
244 grams/1-cup milk
1/2-teaspoon vanilla extract
1/2-teaspoon almond extract
2-Teaspoon crème de Framboise or substitute raspberry extract
4 Drops raspberry essence
Preheat the oven to 350 degrees F.
 Prepare your mise en place.
Line 2 (1/2 cup-12 capacity) muffin tins with cupcake papers.
In a small bowl, sift the flours, baking powder and salt. Set aside.
Whisk the milk with the essence, extract, and crème de raspberry set aside
In a large bowl, on the medium speed of an electric mixer, cream the butter and vanilla bean until smooth. Add zest and the sugar gradually and beat until fluffy, about 3 minutes. Add the eggs, 1 at a time, beating well after each addition, each time scrape down the sides of the bowl.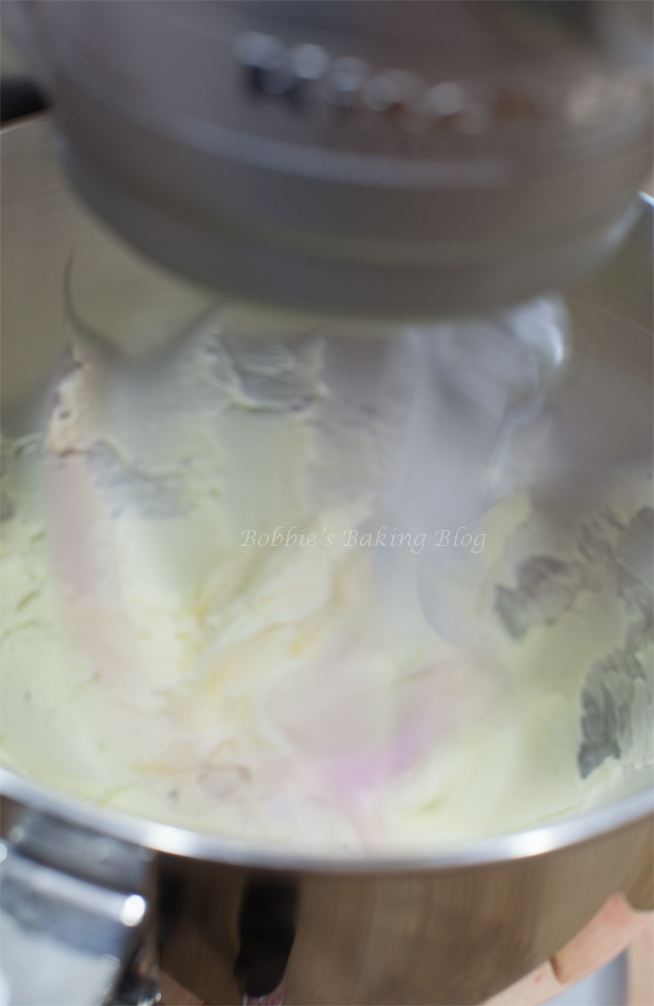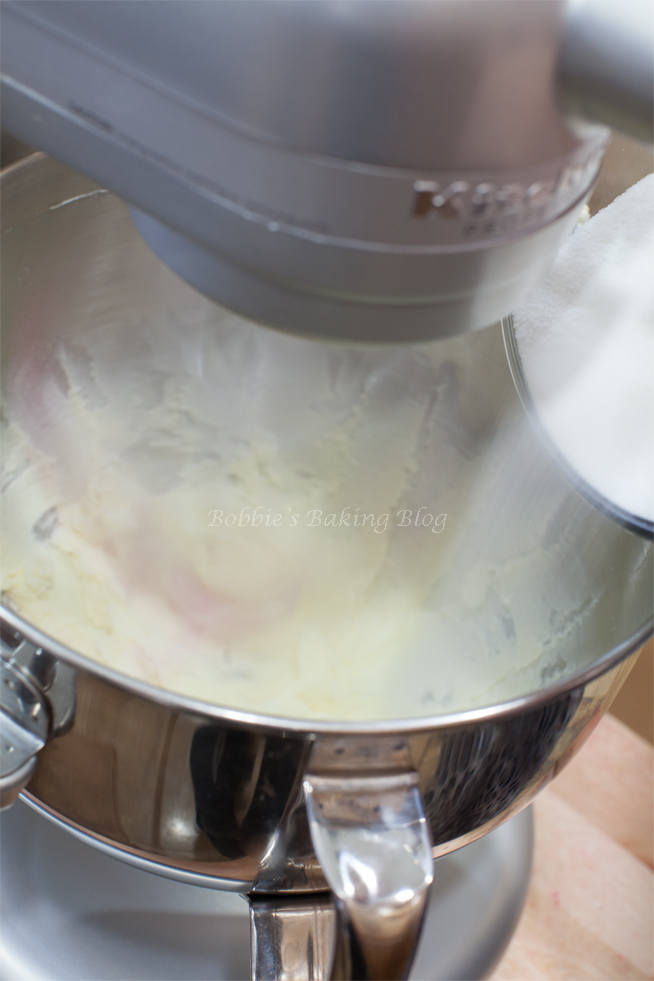 Add the dry ingredients in 3 parts, alternating with the milk, beginning and ending with flour. With each addition, beat until the ingredients are incorporated but do not over beat. Using a rubber spatula, scrape down the batter in the bowl to make sure the ingredients are well blended.
Carefully spoon the batter, using an ice cream scoop to assure accuracy into the cupcake liners.
Bake for 20 to 25 minutes, or until the cupcakes are light golden brown and spring back when pressed gently in the center. Cool the cupcakes in the tins for 5 minutes. Remove from the tins and cool completely on a wire rack before filing and decorating.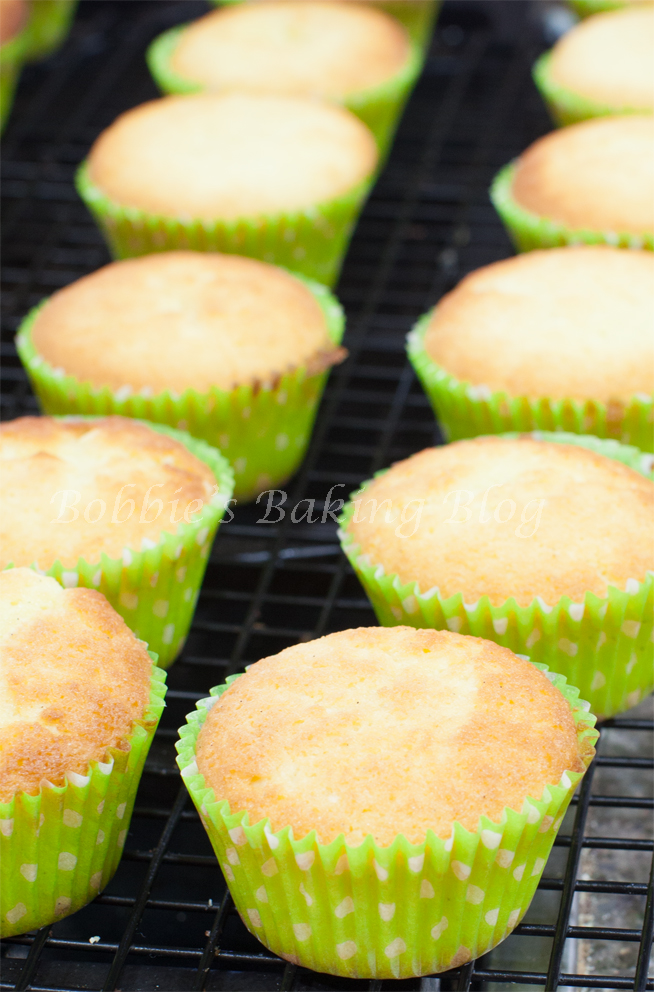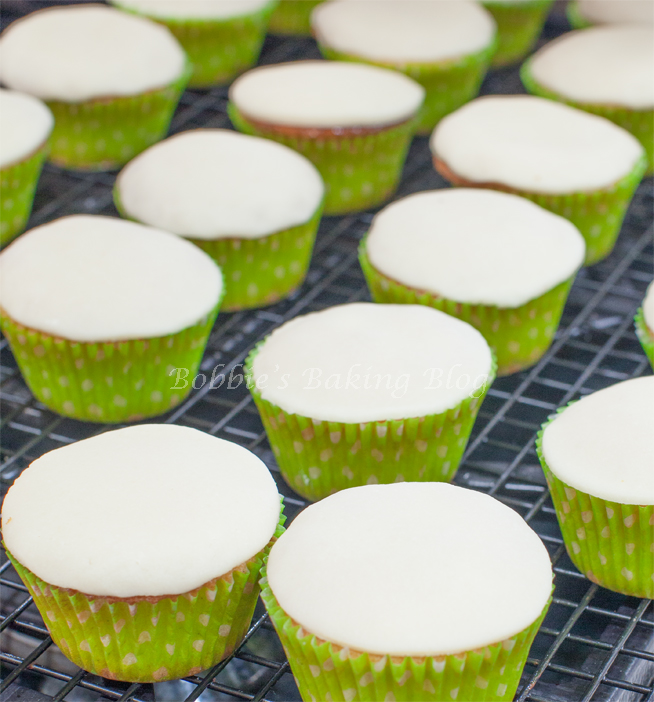 Place the filling in a pastry bag with an open tip/tube and inject into each cupcake.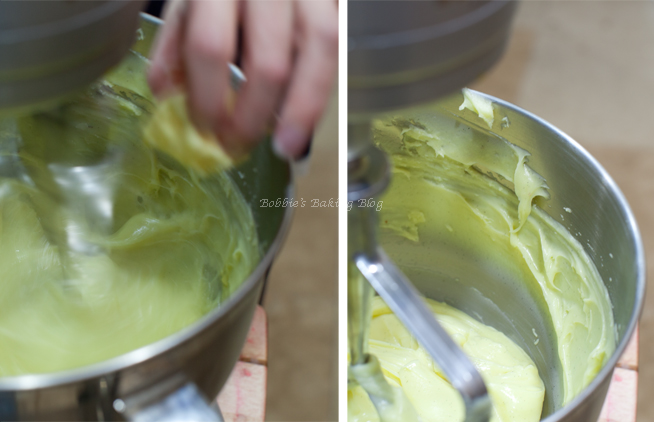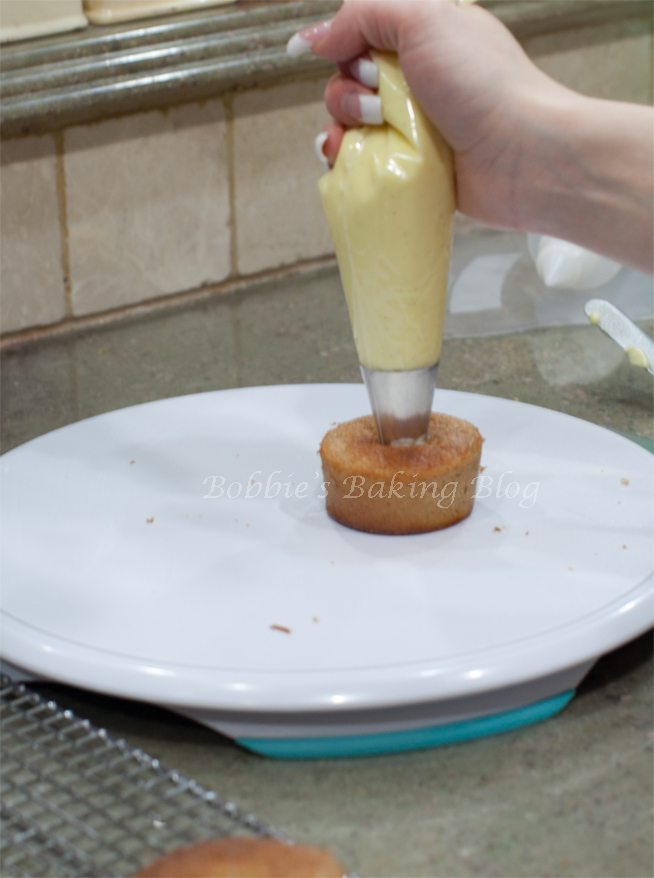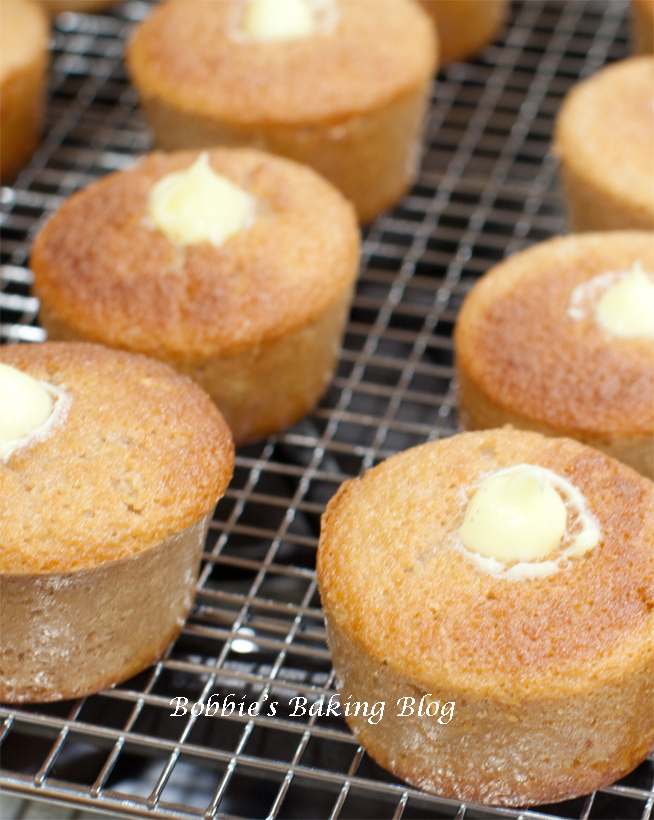 Prepare your mise en place for the gum paste.
Before coloring the gum paste put on your gloves, or your hands will be an Easter rainbow. Soften the white gum paste add about 1/16 of concentrated food paste for a nice pastel color of choice and knead till completely colored. Cover the gum paste you are not working with in a crisco lined bag. Roll out the gum paste paper thin and cut with decorative Easter cutters. Have fun with decorating the shapes, we used edible marker, petal dust, food coloring.
A subtle flavor of raspberry and almond in every bite, leaving your guests wondering what the secret ingredient is.
A fondant quilted top with an Easter adornment is extra special!
Happy Easter!!